Marketing & Media Ministry
An effective communicator will compile and create internal and external communication that compels members and others to become interested in participating in the church for the transformation of the world. This leader should show genuine interest in responding to the hopes and concerns of people in the community. Talk with and learn from people in your congregation, in the community, and in other congregations who have interest and knowledge in communications.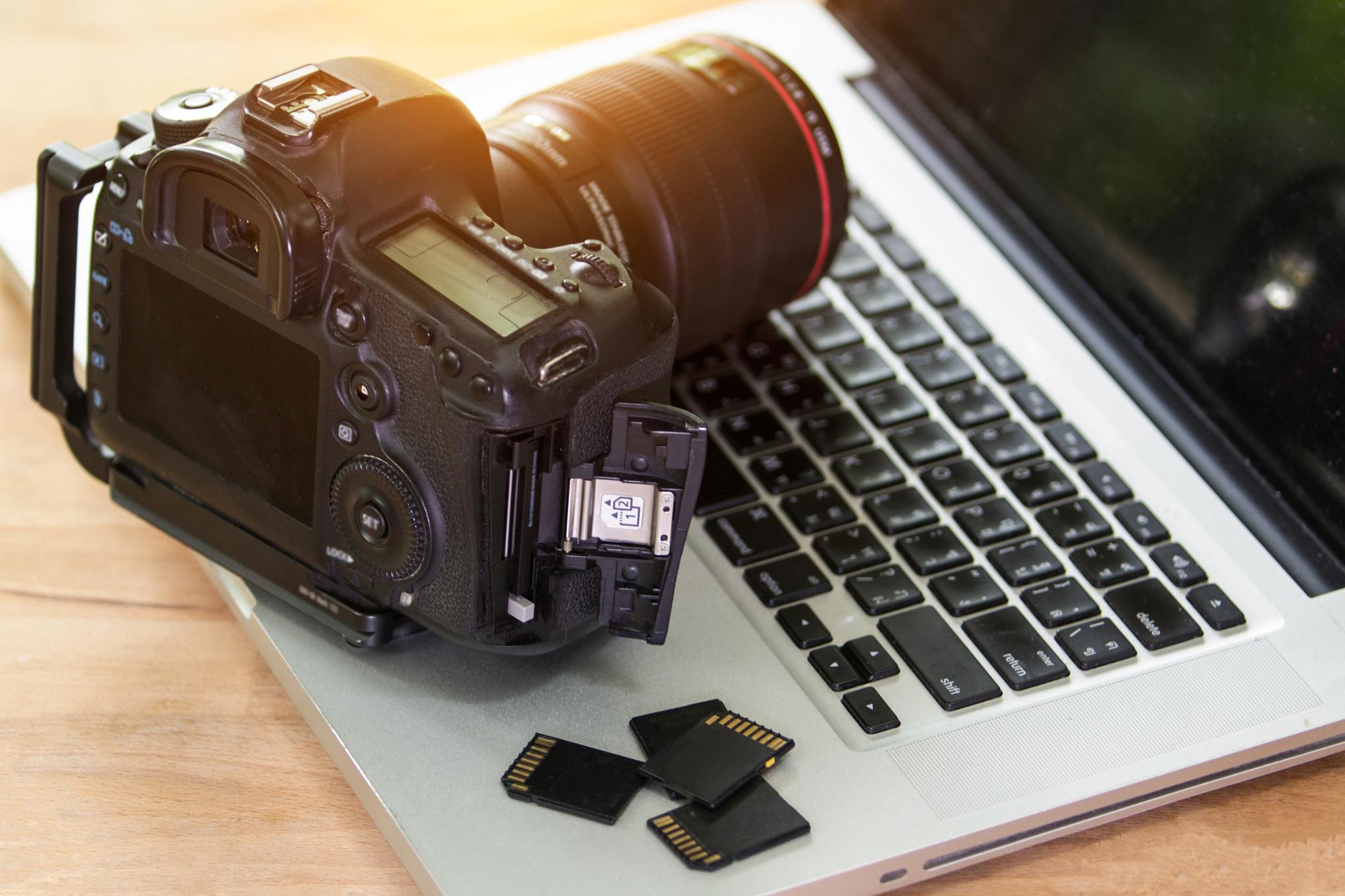 The media request forms are for church staff and church members to request media support for various ministry activities and events. Please fill out as much information as you can so that we may better assist you with the project you are working on.
We look forward to serving with you to show the
Christ love that is practiced here!
Sincerely,
FRAME Media
*Announcements: Due on Wednesday's by 5pm
*Graphics is 3 weeks prior to event advertising
*For further information please contact: Ariel A. Singleton & Kevin Pratt II